The OPEN HEART in our logo represents passion and motivation. In whatever we do, we need to have the correct heart. A right heart will give us higher humility, integrity, ethics, and authenticity.
The ROMAN HELMET represents our need to safeguard our minds to stay focus on the destination we want to reach.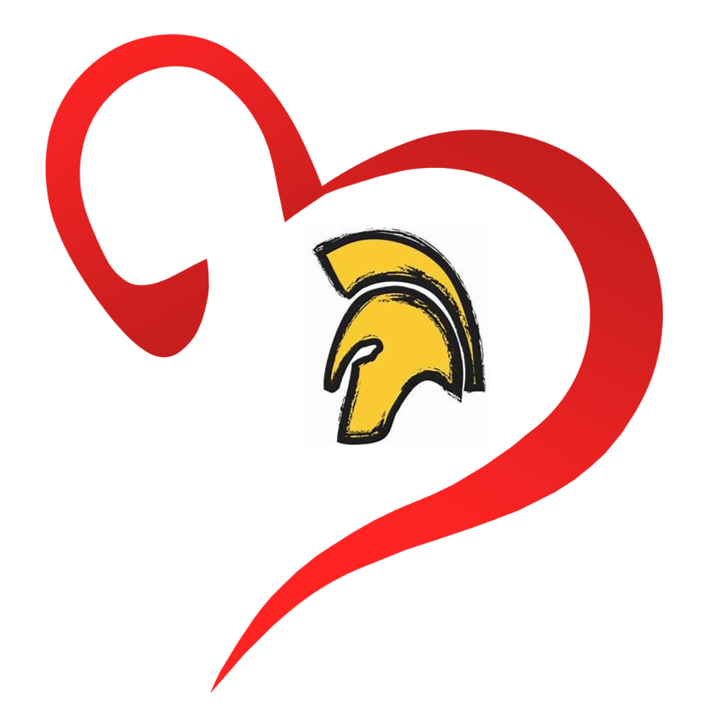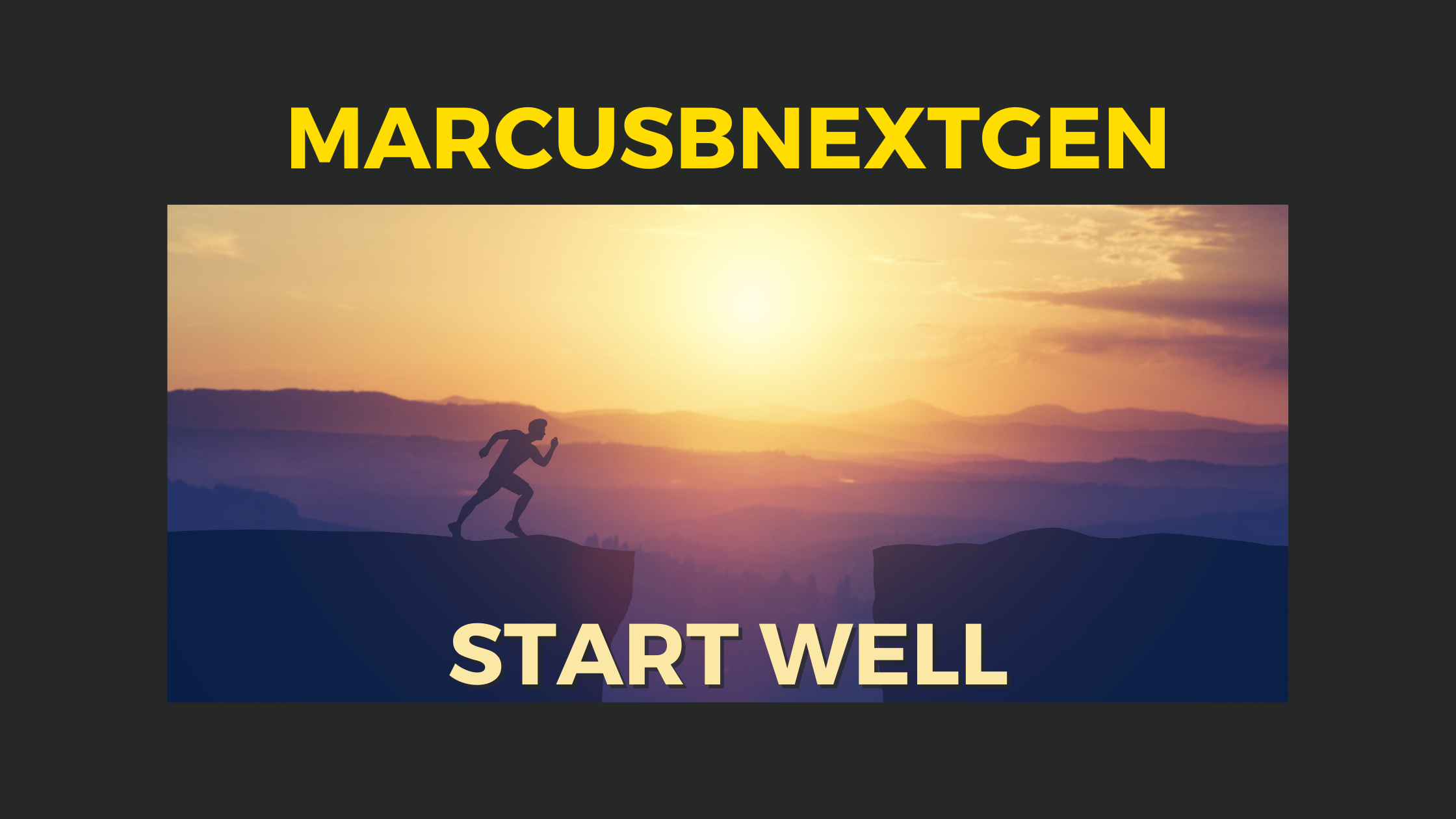 We must have a good foundation to start our career journey.
Solid foundation + Correct GPS = Successful journey.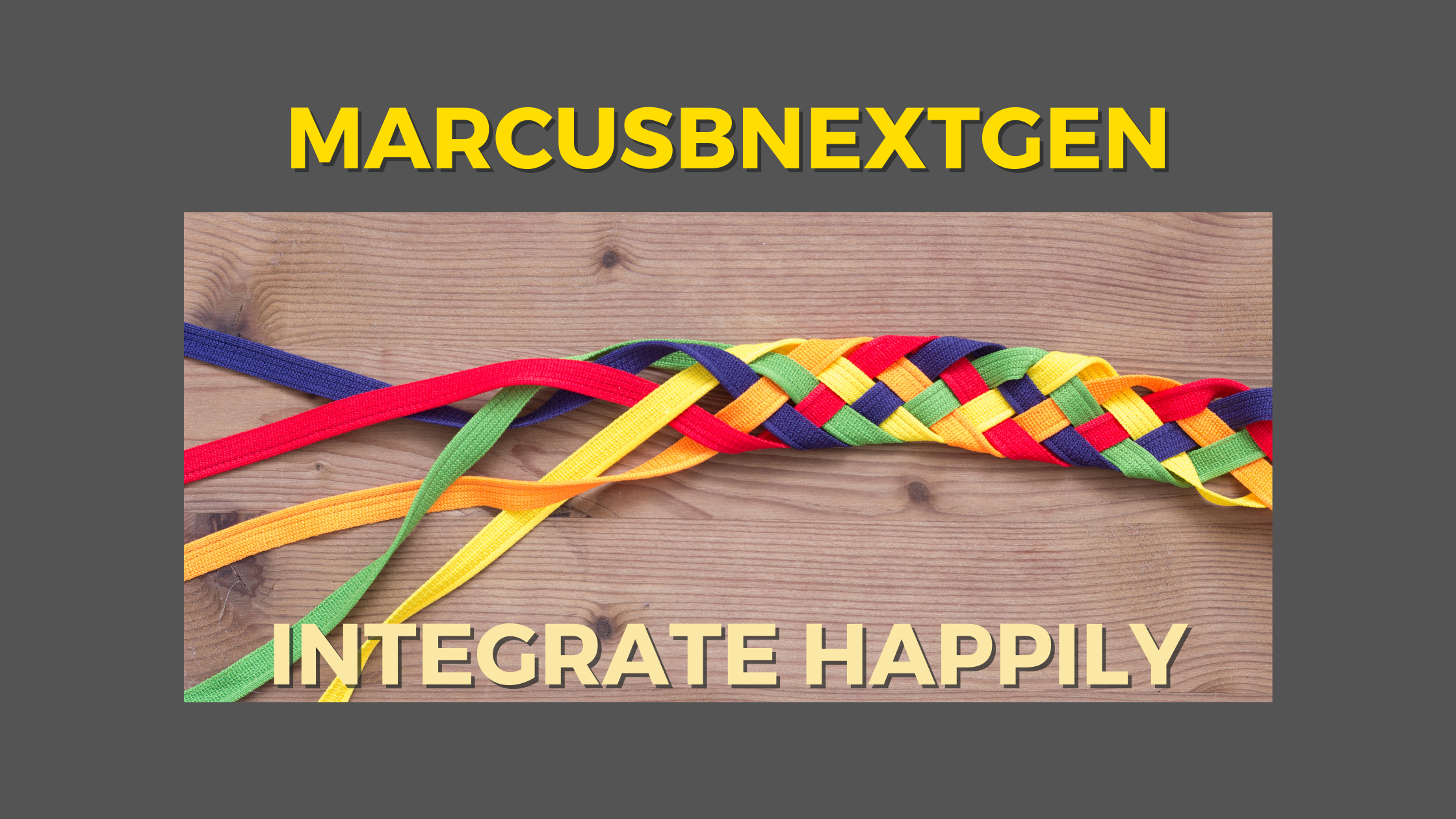 Moving to a new company is exciting as well as challenging. What is more when we combine it with moving to another country be it alone or with family.
Successful integration and settling-in into a new place will determine our success in work as well.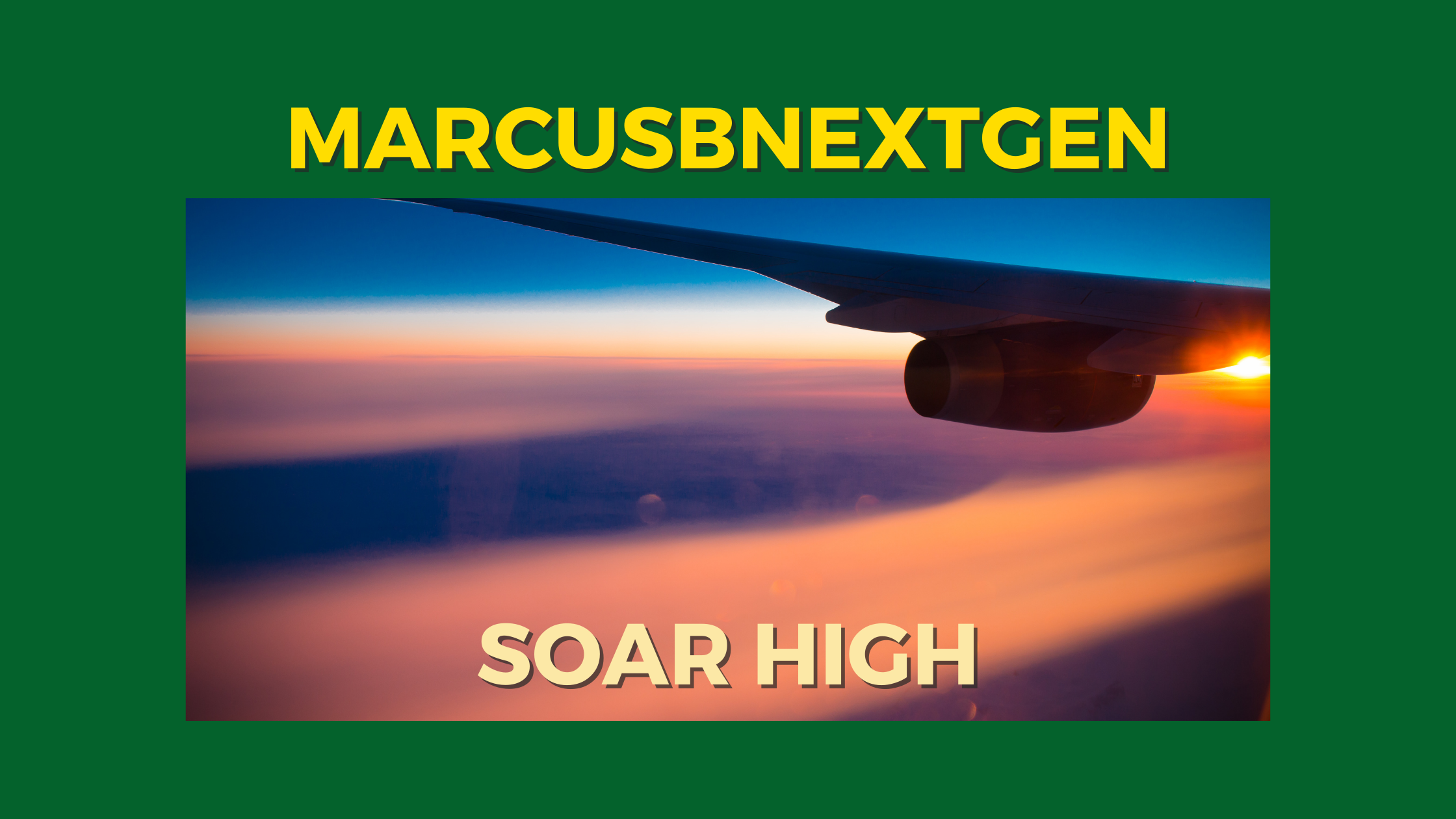 Everyone wants to soar high in their career.
Here you will learn some internal tips on how does senior management look at talent.
In return, you could prepare better to accelerate your career growth.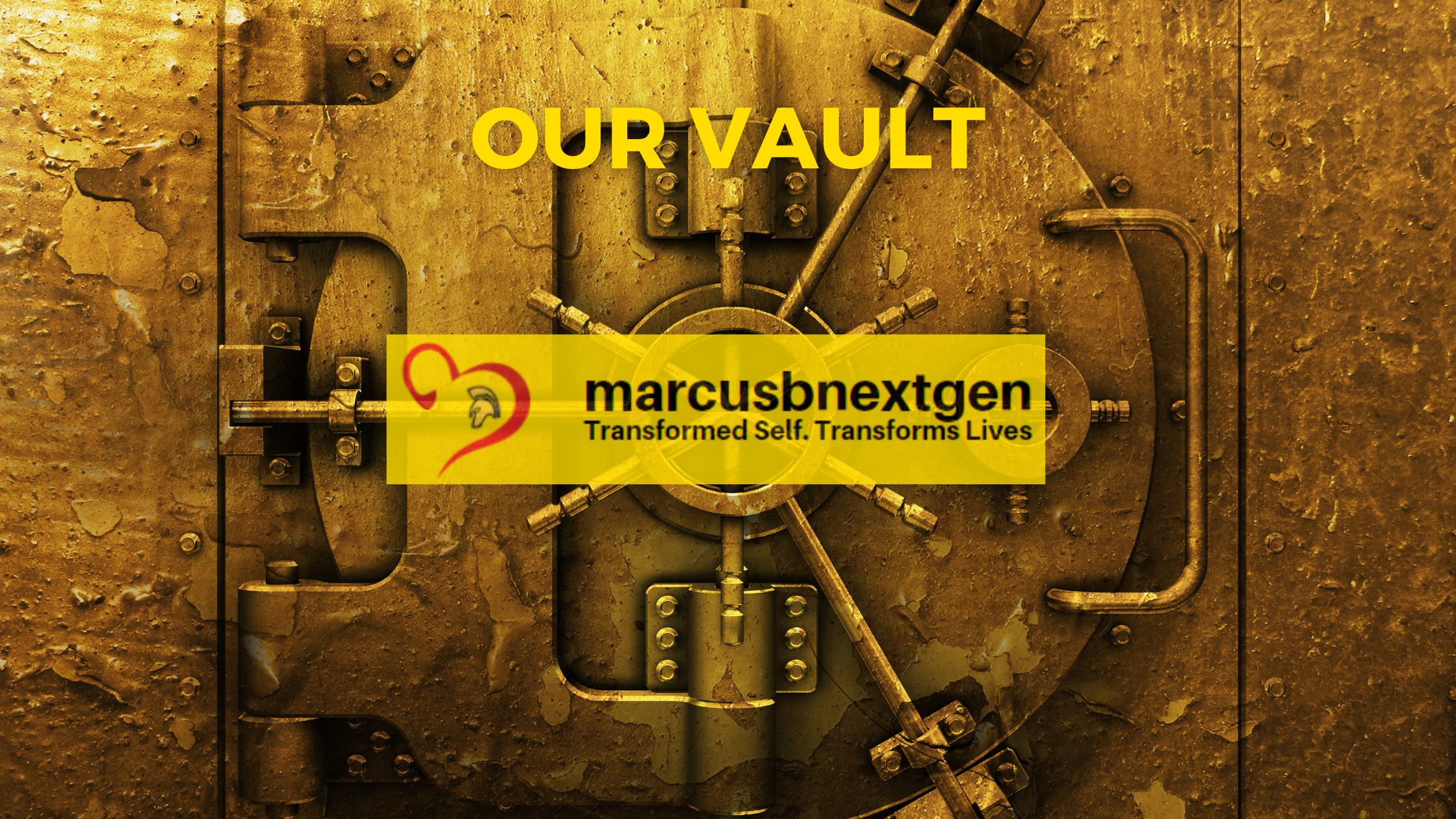 The Vault is where we keep all exclusive personal notes and videos, not part of the publicized course.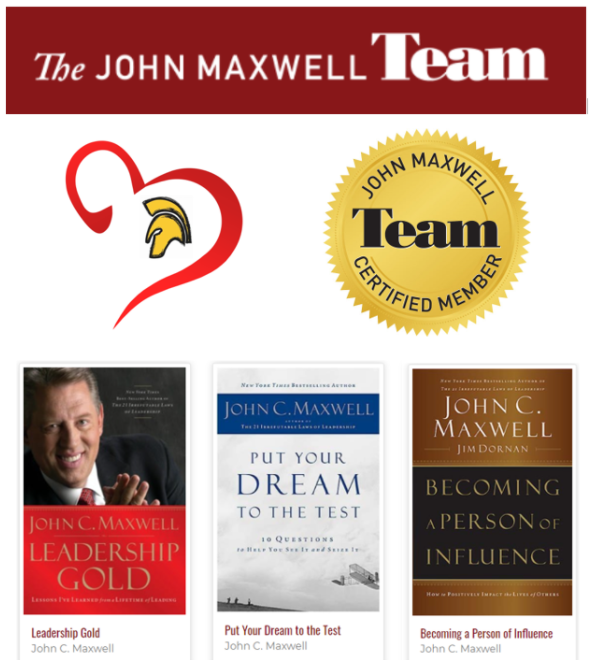 The Facilitator
Marcus Budimulia held various HR Leader roles for prominent local and multinational companies in different countries. He is the founder of MARCUSBNEXTGEN. A certified coach and member of the John Maxwell Team. He is on a mission to coach 1,000,000 next-generation leaders and international young Asian professionals to start and grow their careers. 
Marcus' unconventional way helped me to identify better and focus on the job roles according to my career aspirations.
Amy Chan (MBA candidate entering job market)
Marcus' knowledge made me able to prioritize and focus better on the steps need to be taken.
Sharon (Senior TV Producer)
I have known Marcus for decades but have only reached out to him when I was struggling to get hired after graduating with a subpar degree and meagre grades.
Bringing with him a wealth of experience, being in the HR industry for over 20 years, he sat me down for three hours and took me through how industries are currently hiring.
He didn't give me the answers, but took me through the process in the interviewers point of view and learning how to steer the interview based on how I presented myself on paper as well as face to face.
After our short session, I went back to refine my job hunt strategies and not even a month after, I received my very first face to face interview after over hundreds of applications.
Even though I had no prior background, I went on to ace the interview in front of a panel of 8 in one of the top software companies in the world. Being the only 4 hired out of hundreds of applicants.
The session with Marcus was informal, and much like a friendly lunch session but he has forever changed the way I view recruitment.
With more structure and planning, I am only for what he has in store for EpheSix10. 
Victor Tjang (Education and Adoption Consultant - Oracle NetSuite)
Your Growth Menu
Choose the most relevant set to satisfy your needs